GIFA / METEC / THERMPROCESS / NEWCAST
Thu. 22.08.2019 10:00 - 17:00 hrs.
Lindner Park-Hotel Hagenbeck, Hamburg
Exchange of experience in sales and online marketing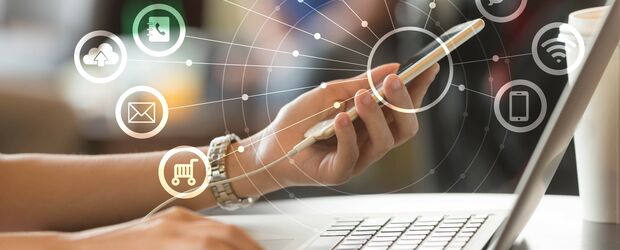 the procurement channels have clearly moved in the direction of electronic media. In the capital goods industry, for example, more than 80 percent of demand is currently viewed, validated and ordered via digital platforms on the Internet. We want to devote ourselves to this fact at the event without ignoring the classic sales channels and structures
In the case of goods in need of explanation, in addition to perception on the Internet, a functioning customer communication is necessary, apart from numbers, data and facts, if the price question alone is not to decide on the establishment of a business relationship.
For this it is necessary to break new ground in communication in order to leave a lasting and authentic impression on the prospective customer. Based on the experienced sales staff, with their well-founded experience, it is not always easy to reach new horizons. It is important to arouse curiosity, to point out real assistance in the form of functioning strategies as well as resilient procedures for the practice and to walk on.
Learn valuable suggestions and insights from online marketing, B2B sales and the digital possibilities in the machinery and plant business environment. We would like to cordially invite you to do the following
Downloads
Sign up now!
You are not signed up for this event yet.