GIFA / METEC / THERMPROCESS / NEWCAST
Mon. 26.08.2019 17:00 - 20:00 hrs.
Hamburg
Chef-Erfa Exportkontrolle und Zoll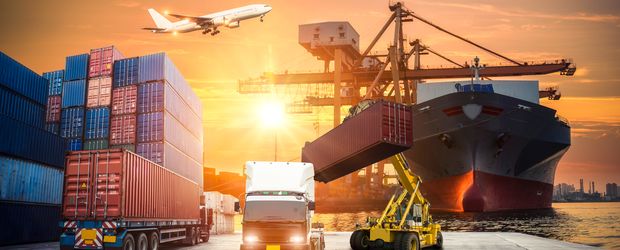 It is part of the personal risk management of an "export manager" to train himself at appropriate intervals. This event serves this purpose, but also for practical discussions with other export managers
Downloads
Sign up now!
You are not signed up for this event yet.